Song Information
Edit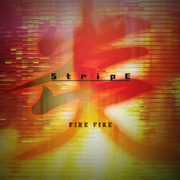 Artist: StripE
Composition/Arrangement: StripE
Genre: BUCHIAGE TRANCE
Video Type: Stage (X2→Present), None (DDR II)
BPM: 150
Length: 2:07
First BEMANI Appearance: beatmaniaIIDX 14 GOLD
First DDR Appearance: DanceDanceRevolution X2
Other Appearances:
Various voice clips, most notably "Somebody scream!".
Song Connections / Remixes
Edit
In the arcade DDR games, FIRE FIRE has a special background video that plays on a stage. Most of the background clips used in the video are from Dance Dance Revolution EXTREME and the overlays from beatmania IIDX 14 GOLD.

FIRE FIRE's background video was removed in DDR (2013) due to technical issues. However, it was later readded in an update.

FIRE FIRE's special dance stage was changed in the update.
Background Video
Edit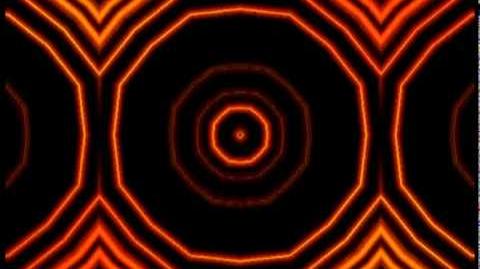 Song Production Information
Edit
Untranslated.
Video Production Information
Edit
Everyone - I'm on fire~~...
Cute, but seriously, the title refers to more of a general term.
Personally, I like this song. It's something like you would hum at night in the bathtub.
Difficulty & Notecounts
Edit
Game
Single
Doubles
BEG
BAS
DIF
EXP
CHA
BAS
DIF
EXP
CHA
Notecounts / Freeze Arrows / Shock Arrows
140 / 0
205 / 3
308 / 11
571 / 5
- / - / -
180 / 10
260 / 18
497 / 12
- / - / -
DDR X2→Present
3
5
8
14
—
5
8
13
—
DDR S+
3
5
8
14
—
—
—
—
—
DDR II
3
5
8
14
—
5
8
13
—